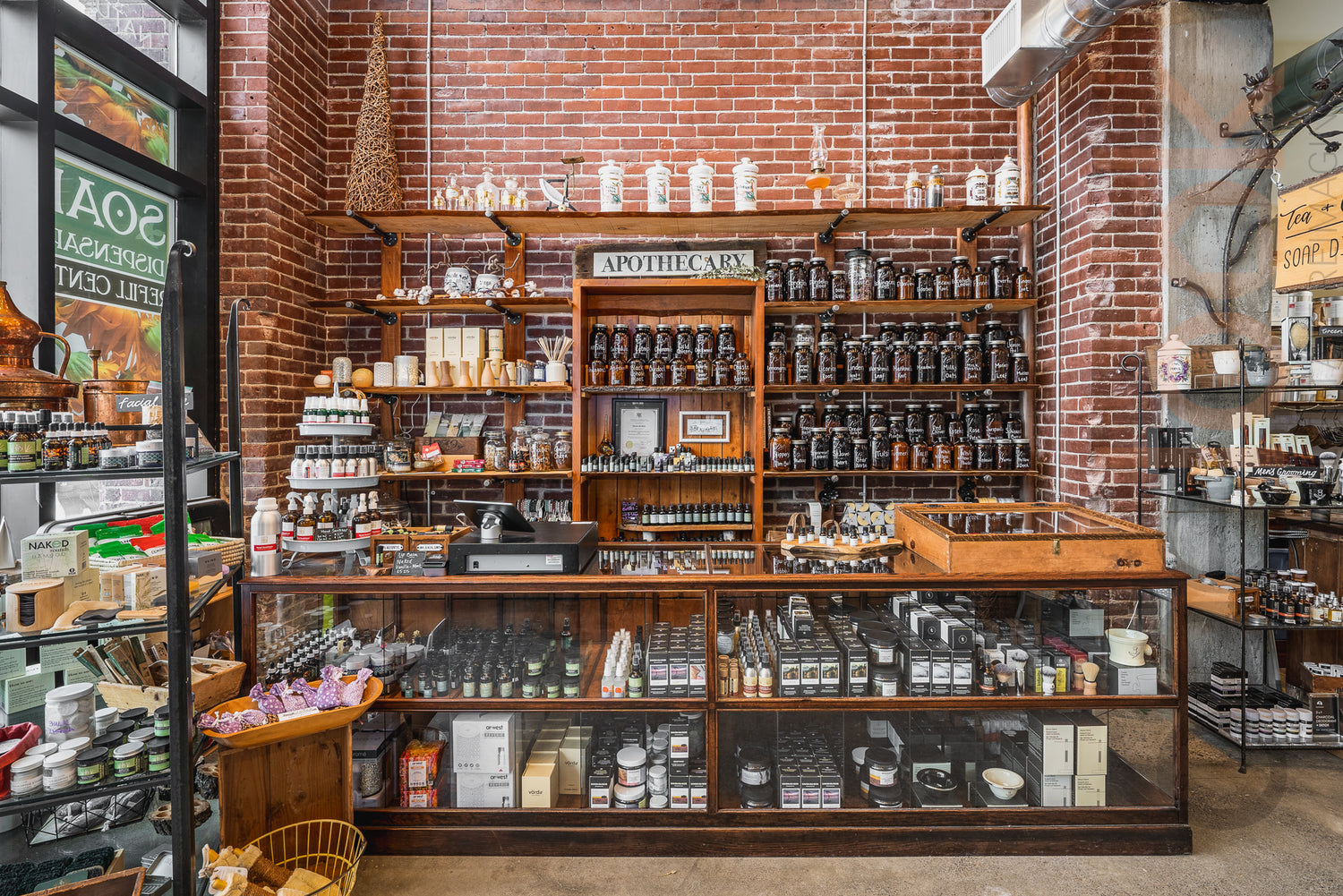 About Us
Memories Distilled is the essence of Savon Du Bois.
Scent connects and enriches our lives. It can trigger our strongest memories and spark new ones. Scent links to our deepest emotions and most cherished experiences. 
Our mission is to extract the scents and essential elements of botanicals to create luxurious, nurturing and impactful products.
We use the best quality ingredients, sourced locally where possible, which are ethical and do not harm us or our planet.
We hope the products we create will become integral chapters in our customers' stories. 
Our Values
Always Learning

Savon Du Bois combines the ancient art of distillation, with our expertise in perfumery, aromatherapy and herbalism. We employ the beneficial properties of botanicals to empower, enhance and enrich our products. We are always learning in an effort to bring new and exciting products to our customers.

Feel Good, Do Good

Using the power of scent and the essential elements of plants, we seek to create an enhanced and pleasurable experience for our customers' bodies and minds. We strive to be a great employer, a steward of our land, and a responsible member of our society.

Natural, Responsible, Luxurious

With an unwavering commitment to quality and sustainability, we curate the very best products we can through small-batch production. We want to offer customers ethical peace of mind without ever compromising on pure luxuriousness.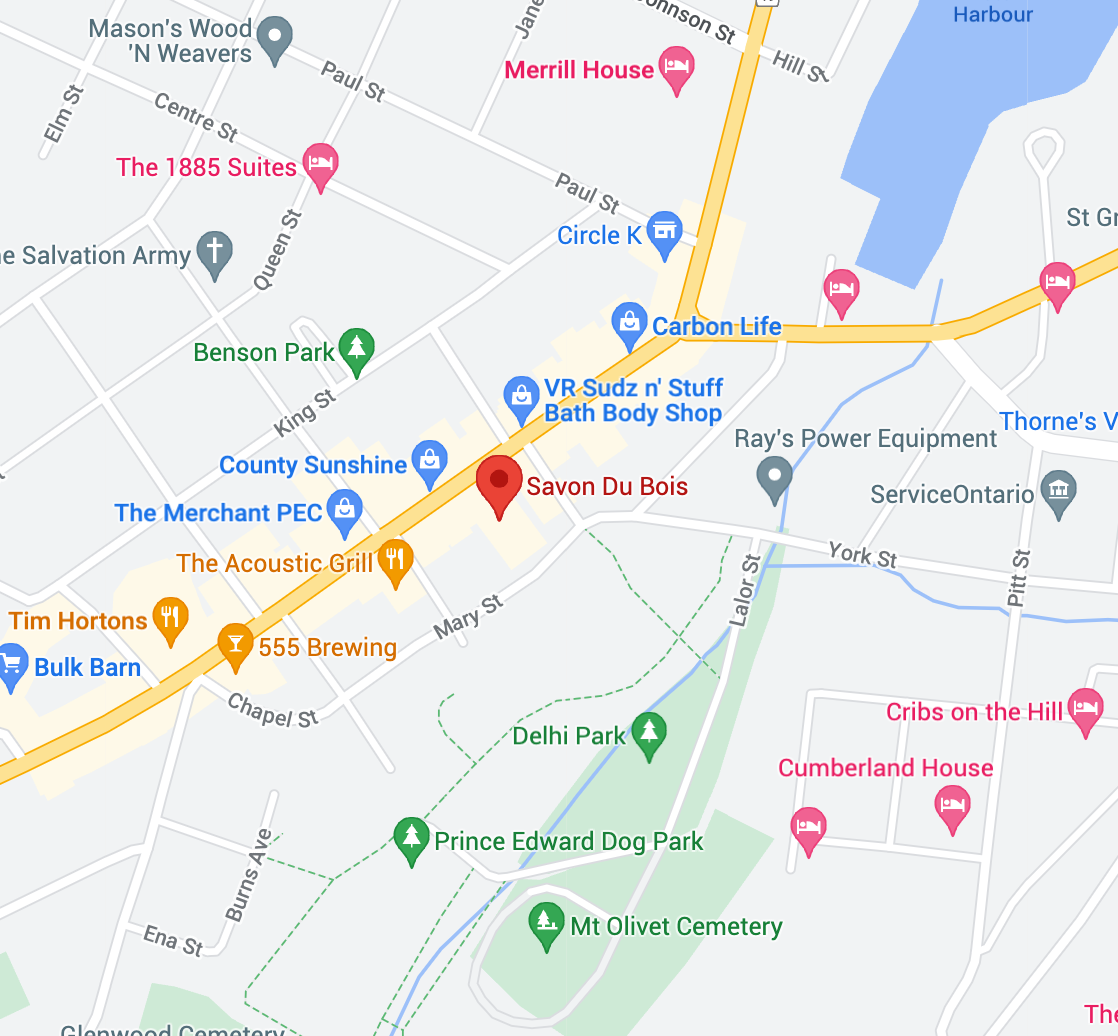 Shop Our Boutique
202 Main St., Picton, Ontario K0K 2T0
Canada
613-906-9969
info@savondubois.com
Hours
Monday - Saturday 10:00 AM to 5:00 PM
Sunday 11:00 AM to 4:00 PM
Visit Us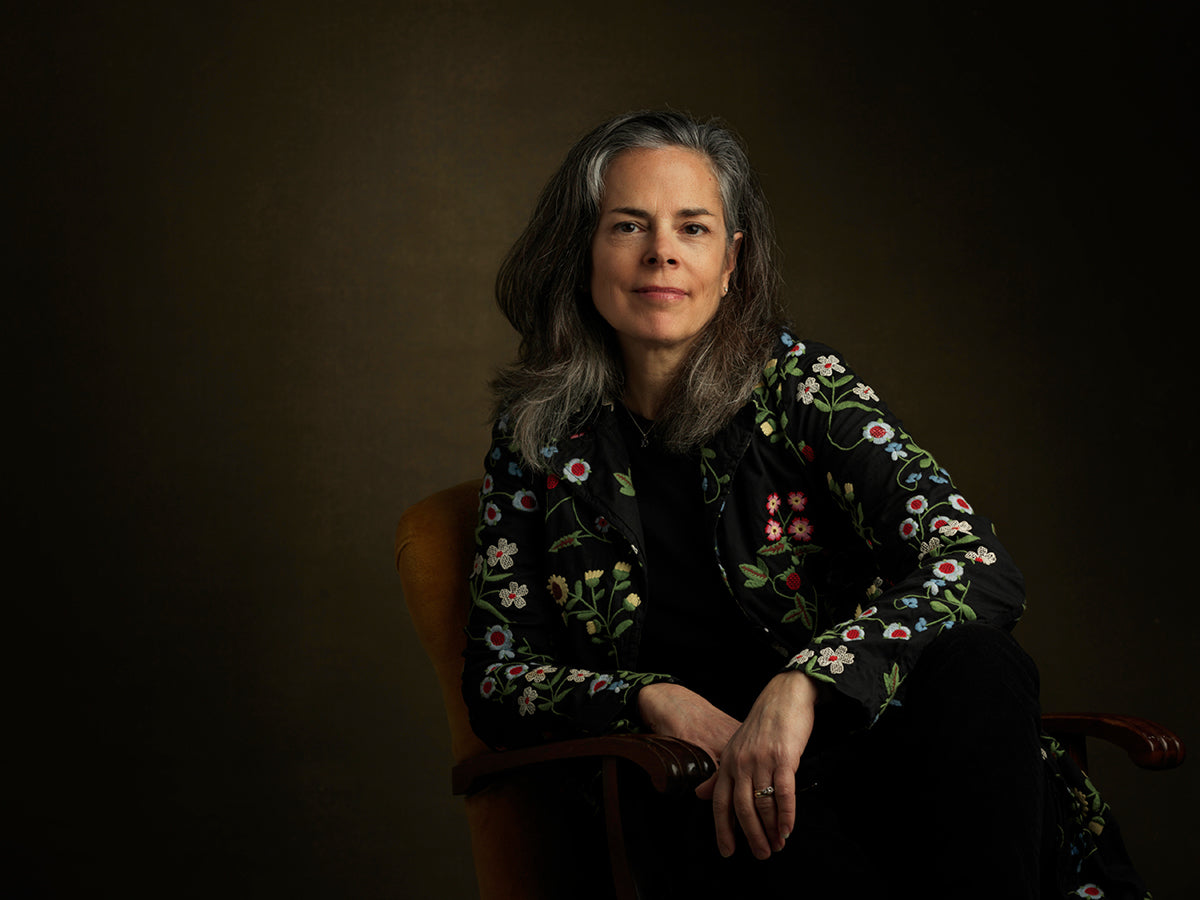 Our Founder
Anne Du Bois began Savon Du Bois almost 15 years ago in a basement and has grown the brand into a successful business with a loyal following. A certified aromatherapist and perfumer, Anne is involved in every aspect of our production, blending the scents herself and carefully overseeing production.