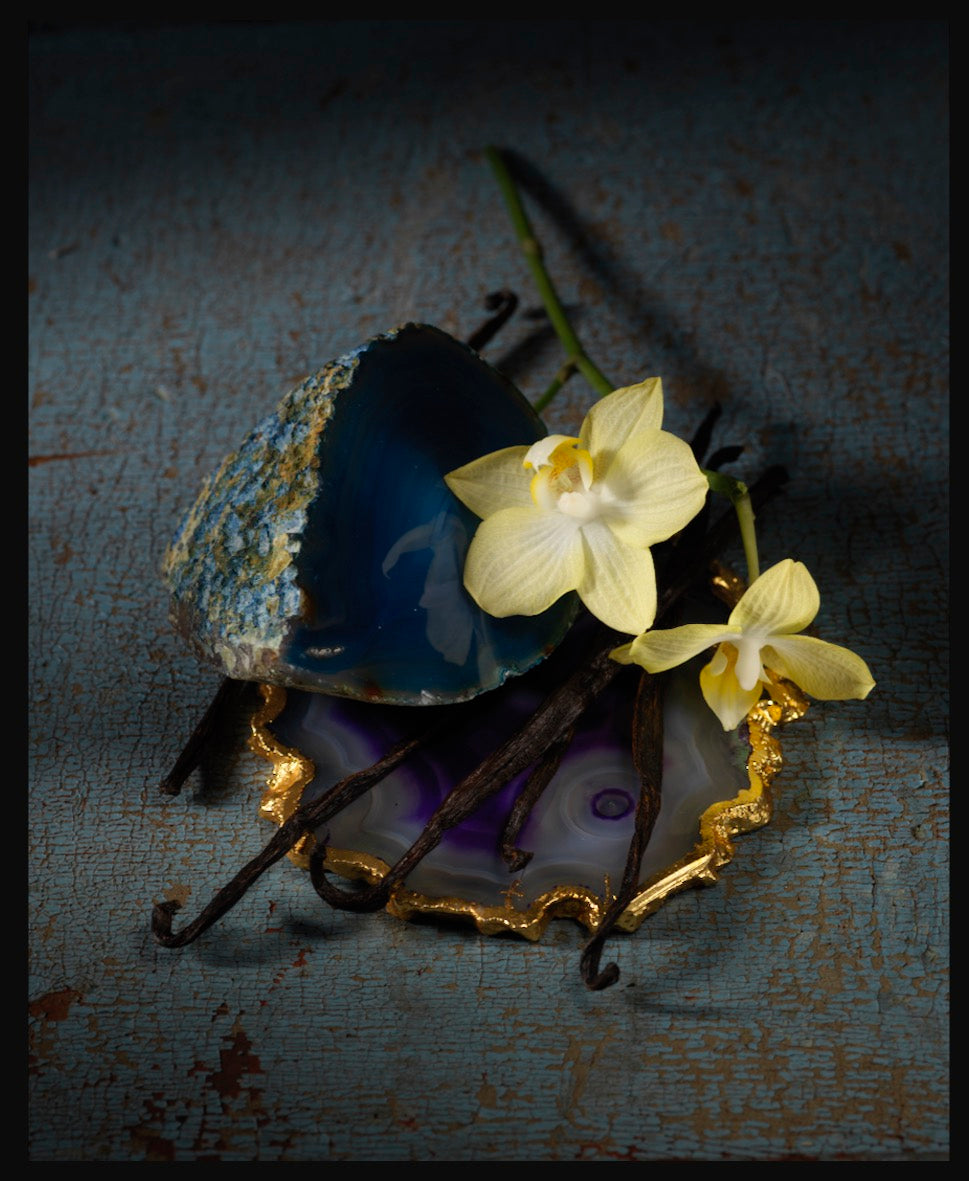 The Artistry of Scent
Bespoke scent creation — for those who seek the extraordinary.
Scent is highly evocative and deeply linked to personal memories. It can be the reflection of a style or brand, a statement of who or what you are. For clientele looking to commission the creation of their own signature scent, Savon Du Bois offers private consultations with our founder, Anne Du Bois — a trained perfumer and aromatherapist. 
These consults are for individuals interested in creating a memorable and unique olfactory experience, as well as businesses who want their customers to forever associate an exclusive scent with their brand. 
These bespoke blends are recorded in our archive and available made-to-order when desired. Your scent may be exhibited and enjoyed as a perfume, cologne or in any of our natural body products.